Smolia T&Z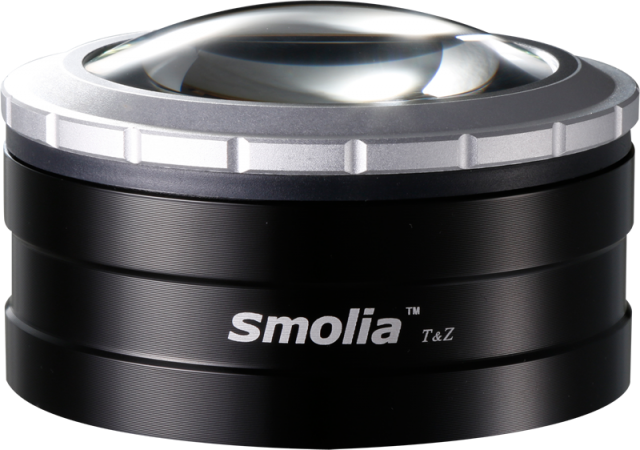 It was ease of use. One-touch LED lighting. Look even larger and turning the body!
To touch only in LED lighting

Furthermore easy-to-use smolia series appeared. Only while you are touching the body, automatically sensor reaction.
It touches if, LED lighting. When you release the hand, LED off. We realized the battery saving!

Possible change of the display magnification!

Turning the top, lens portion is rising.
Since the expanding rate up accordingly increased, now possible to check the object further larger size.

Possible to keep spare battteries inside.

Battery exhaustion that surprisingly trouble. But it is able to reduce the worry.
Since it is capable of accommodating a reserve battery to the body inner side, also compatible when sudden battery exhaustion.
Gallery
Specification

| | |
| --- | --- |
| Spec | abcde12345 |
| Spec | abcde12345 |
| Spec | abcde12345 |
Looking for a

hot-seller

?