3R great marathon participation
Welcome back to another entry of the blog. This time the 3R group, the people behind Smolia, attended a marathon at the port of our beautiful city of Fukuoka during May 21st, 2017.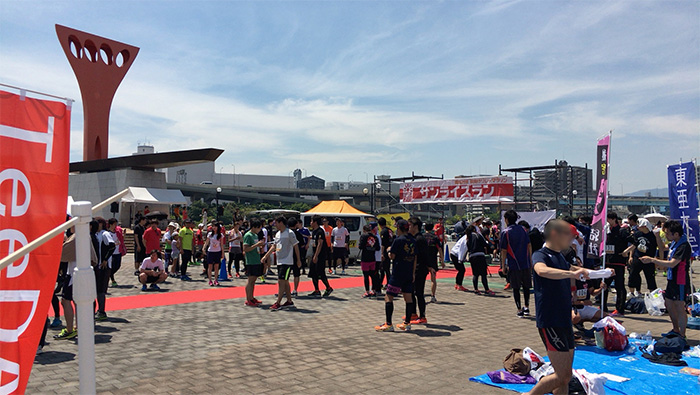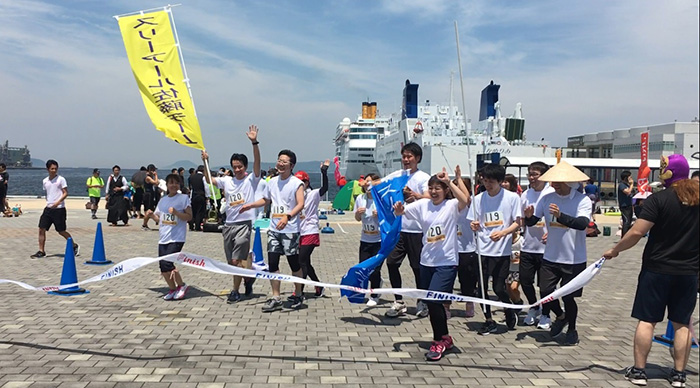 Japan is quite fond of their many marathon festivals and our company (this is quite customary of Japan companies) did not missed the chance to participate. If it is not in a marathon, everyone goes to badminton matches, do trips together or meet in the famous "Nomikai" or drinking parties to strength work relations.