Smolia Overseas Dept. English class
It has been a while, the Smolia team has been very busy working and visiting Hannover, Berlin and Las Vegas exhibitions promoting Smolia.
As for today, Friday 19th. We held a new English conversation class for our Smolia team. Place is the meeting room of the Fukuoka headquarters.
These classes are a great chance to improve our colleague's English and enjoy life with great experiences!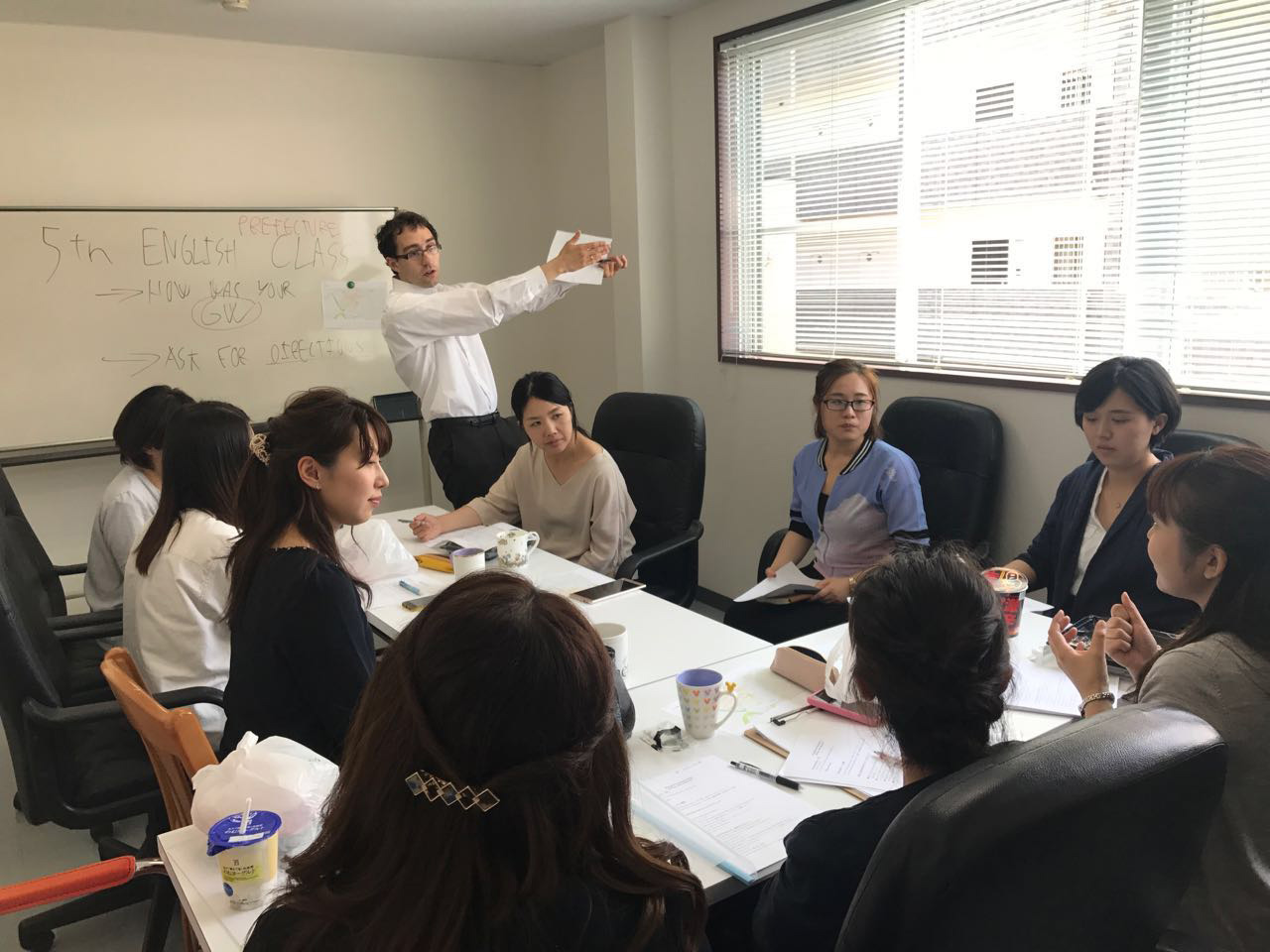 Hope to see you in our next event in Dubai.
One family, One Smolia.